Not all vegan protein powders get their source of protein from the same sources. Unlike protein powders that are made of dairy, vegan powders come from a very diverse group of plants. There are still great protein supplements especially made for vegetarians and vegans, such as the following products.
These 5 vegan protein brands give your body the results and effects you want for a healthy and balanced lifestyle.
Best Vegan Protein Supplement Brands
While the competition is surging, the following were picked for their brand recognition, soluble protein, amount of essential amino acids, and overall efficiency in providing the body with a great source of protein.
Garden of Life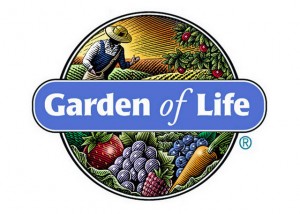 Garden of life is one of the most popular vegan protein brands nowadays especially for vegetarians because of what it can give. It is known to have two lines of raw and vegan protein powder which are the Raw Meal and RAW protein. It also comes with both Vanilla and Chocolate flavors which will do great for those who want to have the taste of the traditional protein powder supplements.
Every serving of this product contains up to 17 grams of protein which comes from amaranth, sprouted brown rice, millet, quinoa and other whole grains which are definitely perfect for vegetarians.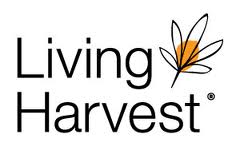 Living Harvest
This is another great protein supplement for vegetarians. It is an Organic Hemp Protein Powder which comes in various flavors which are the traditional original flavor, vanilla spice and chocolate chili. The last 2 flavors are great for those who want to taste exotic flavors or just want to try something different.
The product contains from 10 to 13 grams of protein for every serving depending on the flavor. All of them get the protein from organic and cold milled hemp.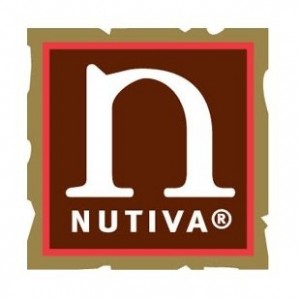 Nutiva
This is another organic hemp protein powder supplement that you may also want to try. This brand also has other protein products which are perfect for vegetarians such as their original high fiber varieties in a protein supplement and, of course, their organic hemp shakes which are available in 2 different flavors which are vanilla and chocolate.
Plantfusion
This is a vegan protein supplement which is soy-free and it consists of artichoke, pea, quinoa and sprouted amaranth which are great sources of protein. It is available in several great flavors such as berry, vanilla bean, chocolate and they even have unflavored.
Every serving of this product has up to 22 grams of protein which are easy to digest for your body to easily absorb it and for faster effects.
NutriBiotic

This brand is known for making variety of flavors in their rice protein powder supplements. They also include a couple of organic choices for vegetarians to have more options.
Founded by a PhD, this company uses science to give you some of the best supplements without any chemicals or additives.  Their Rice Protein powder meets the same needs of daily protein in-take without using milk, egg, wheat, or yeast.
Top Vegan Protein Supplement Powders